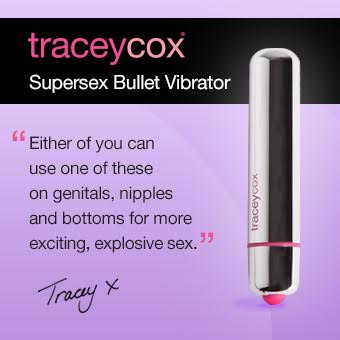 Couples with the healthiest sex lives have all kinds of different sex: lusty sex, playful sex, make-up sex and loving sex.
These five sex positions work well when you're feeling particularly loved- up - but also like a leg-over.
Love and lust, romance and raunch: the perfect mix for great sex!