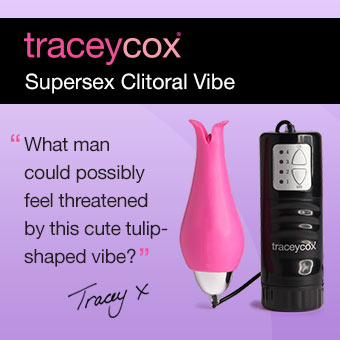 Remember when you were a kid and tried to touch a rainbow? Orgasms can be just as elusive.
Reach just a little higher, you think, and you'll have one but the next minute, it's slipped through your (or his) fingers. Men rarely have problems reaching orgasm - women usually do.
The good news is there's lots you can do to increase your orgasm potential.
Use different stimulation for each orgasm
You've got more chance of having more than one orgasm if it's via a different means. Alternate oral sex with intercourse with digital stimulation (that's his fingers rather than digital telly, but while we're on the topic, a bit of porn playing in the background could be just what you need!)
If he's too close to coming, change activities. Get him to give you oral sex until he feels more in control.